Better Care for Living Legends
Our Staff
We have male and female staff
Who We Are...
We Provide Care
Pakistan's First Certified Company, we offer Home Patient Care Services, Healthcare Services, Nursing Services, Patient Attendant Services, Physiotherapy Services, Speech Therapy, and Caregiver Services at homes in Lahore, Islamabad, Rawalpindi, Faisalabad, Sialkot, Gujranwala, Gujrat, Multan, Jhelum, Bahawalpur, Abbottabad, Peshawar, and surrounding cities. We are fully capable of providing home health care services to elder and sick patients gracefully in the comfort of their homes. We ensure their good health, comfort, and peace of mind through our own paramedical staff and supervise them by a team of experts and professional managerial staff so that patients & elders at homes can enjoy their social and family life meaningfully. We have male and female staff, nurses, and therapists to serve you.
Why choose us?
We Provide Care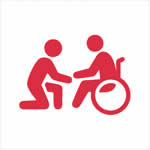 PERSONALIZED HOME HEALTHCARE
Holistic Healthcare (Pvt) Limited offers tailor-made care plans according to the needs of the patient by our expert's assessments or as per doctors advice.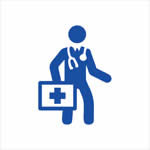 QUICK RECOVERY
Patients receiving home healthcare services may get evidently quick recovery due to physical, emotional and spiritual comfort of home environment under our trained caregivers, patient attendants, or nurses.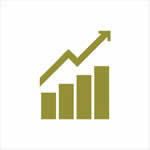 ECONOMY
Cost of services provided by Holistic Healthcare (Pvt) Limited are incredibly less than hospitalization and costs as well as with other direct/indirect expenses incurred during the tenure of hospitalization.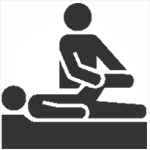 TOTAL REHABILITATION
Total recovery is assured due to increased compliance with multi skilled, and highly professional medical and non-medical care staff at home, thus lesser chance of readmission in hospital / old age homes.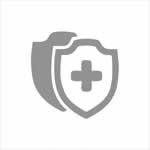 SAFETY
Holistic Home Healthcare services in Lahore and Islamabad significantly improve patient healing and clearly reduce other medical hazards in shape of hospital induced infections.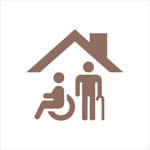 CONVENIENCE
By hiring Holistic home nursing services for patients, the family members of patient can get rid from other hurdles such as hospital travelling, for family and visitors as well because such errands may cause a lot of inconvenience.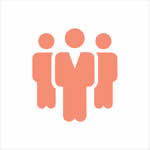 HOLISTIC APPROACH
Our specialized management team keeps in touch with our respectable clients on regular basis to know about their feedback regarding services. Accordingly, our administrative department coordinates with our services staffs if required to supervise them by coaching and counseling in order to improve their work efficiency at the patient's premises.
Contact us with confidence to get health care services for your loved one in the comfort of your home in Lahore and surrounding cities. We have been providing home health care services in Lahore, Islamabad, Rawalpindi, Faisalabad, Sialkot, Gujranwala, Gujrat, Multan, Jhelum, Bahawalpur, Abbottabad, Peshawar and surrounding cities with the help of our male and female staff. Our services include elderly care, patient care, disabled care, physiotherapy and rehabilitation, speech therapy, psychotherapy, and more. Our home patient care and nursing services are customized according to the needs of the patient. We can also help those looking for home health aide or home care assistance for a loved one. The rates for our home care services are highly competitive. We also understand that companion care is a full-time job, which needs an experienced nurse or caregiver 24 hours, depending on the condition of the patient. To know more about our nursing services and what we have to offer, call 0300 0341678
Healthcare Blogs
We Provide Care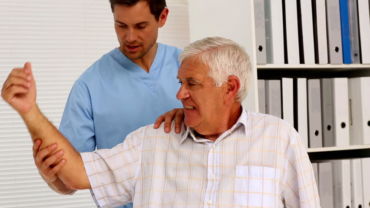 Being a male nurse means being a medical caretaker, who is a medical attendant just like a female nurse doing her job. The involvement of a trained and professional male nurse has an influence or capacity to impact any patient's…
Home care or senior home care is referred to as care given at home to elderly patients who cannot look after themselves or who are disabled mentally or physically. Caregivers can be licensed or they could work just for the…
Caring for elderly parents at home needs more effort and attention than that given to a regular patient. When you deal with your parents, act calmly and with sophistication as your kind actions can heal all their aches and sufferings.…