In Pakistan, the real beauty of
home health care
lies under the wide range of services it provides to patients. For an individual suffering from illness or injury to an elderly patient who simply needs assistance and care in the convenience of home. Home health care agencies, like
Holistic HealthCare,
offer valuable services to all in need. Not to mention, often these services are cost-effective as compare to the care you get in a health care facility.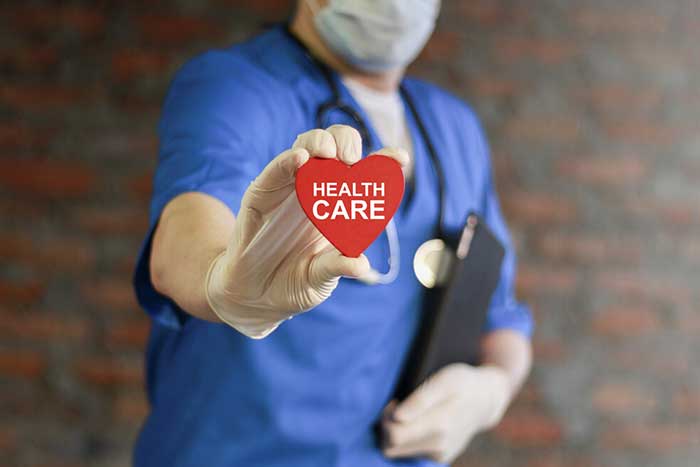 There is massive growth in private health care at home
Although the healthcare industry is growing, on the whole, home health care, in particular, is showing significant growth. According to the Bureau of Labor Statistics, there is an increase of 1.3 million additional jobs during 2019. Whereas the one already in the Interesting facts about home health shall expect a 69% growth through 2020. 
Basically, this growth is attributed to an inclination towards value-based health care. Generally in a VBC world, the patient values the level and quality of care. At the same time, affordability and convenience are two important attributes under consideration. Specifically with the patients taking greater financial responsibility to care because of the massive amount of higher deductible health plans. 
Most Home healthcare patients are elderly
According to government-given numbers, roughly 69% of the at-home health care patients are elderly with age 65 or above. Also, about 90% of seniors wish to age at home. Probably due to the convenience, comfort, and the upgraded quality of care. Likewise, it coincides with the health issues treated by home care professionals in Pakistan. As per the National Association of Home Care and Hospice – The most common conditions requiring home care include diabetes, heart failure, stroke, hypertension, chronic skin ulcer, or osteoarthritis. 
Although it is not certain many of these diseases are frequent and complicated in elder patients. Hence there is an increasing demand for at-home health care professionals for the elderly in Pakistan.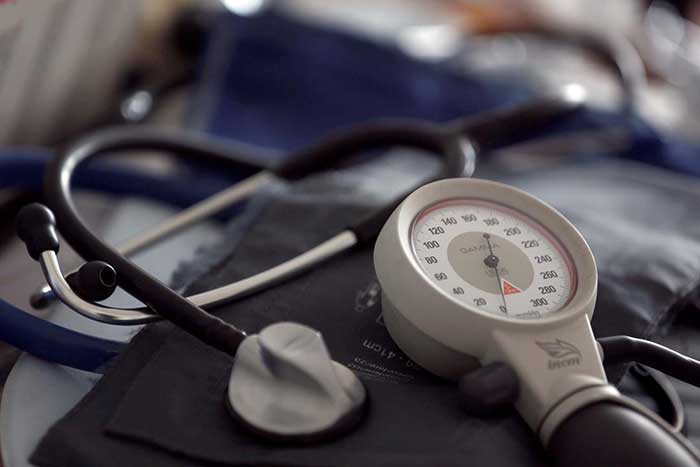 There are some major changes in-home health care 
The 21st-century cure Act has bought some major changes in the working models of at-home health care service providers in Pakistan. Indeed, certain sections of the Cures Act focus on enhancing the home health care industry. Indeed it includes upgrading the medical equipment and technologies. 
Particularly it included a new Medicaid requirement which is the mandatory use of EVV (Electronic Visit Verification). The EVV allows a caregiver to accurately record their activities on electronic sources. 
Moreover, the agencies that fail to follow this norm will face financial penalties. Therefore, when you head to book an at-home medical attendant or caregiver, check if the service provider has the EVV system at work or not. 
Not all at-home health care agencies are equal
No matter if you are looking for Interesting facts about home health merely a caregiver or medical attendant or need help from a professional physiotherapist or ICU-trained nurses at home, a reliable source is important. Although the Pakistan Health Ministry is doing its best to keep the track of the health care service providers in Pakistan, there are still some glitches.
With that, Interesting facts about home health it is obvious to find unreliable people in the market. Not to mention, booking with these personals for the sake of some discount, can cost you previous life. Therefore it is important to look for a reliable health care service provider.
Holistic Health care service provider not only offers a wide range of health care facilities at any doorstep but is also serves higher quality at an economical price.
Moreover, when searching for any company, look for how soon they can serve you. Let's assume you need physical therapy services for your mother after her hip replacement. In such a case ask the agency how soon a physical therapist can come? If you are interacting with them for the first time, they might need to do an assessment. Sending a random person to your doorstep without knowing the case history can be a sign of unreliability and lack of professional knowledge.
At the same time, you will need Interesting facts about home health to review the plans and prices before making a final decision. If you are looking for any sort of health care services in your personal space, reach us now to discuss your case history and needs. We are always more than glad to help you UAN: 03 111 678 679.