Now one can take care of your loved one better than you. Indeed, only you can provide warmth and support, support for innumerable household and personal duties. Not to mention, with your unreserved affection. Unfortunately, for people with disabilities, life is much more challenging. They face obstacles in the most basic tasks. Hence they need families or caregivers to encourage and support a healthier lifestyle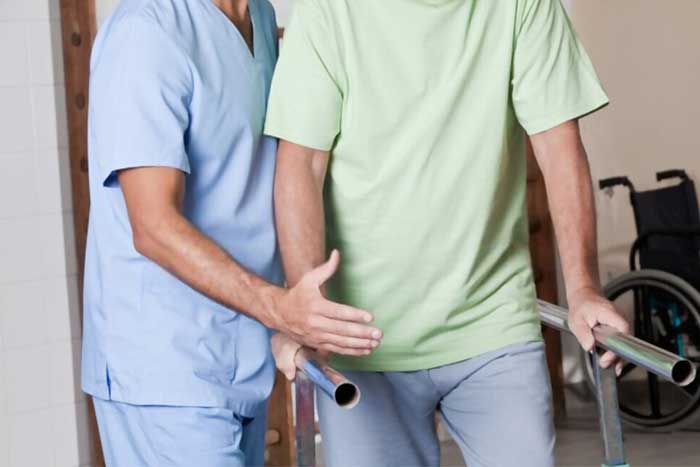 For the said reason, people with disabilities need professional help. In other words, they need professional help for disabled care. To be specific, Reasons to hire disabled care,  disability care is professional-aided mental and physical support. Precisely, it helps in doing daily jobs such as eating and washing, traveling, and more.
Holistic health care services provide disable care services in Pakistan. You can get these services with the help of qualified professional caretakers. To mention, these individuals have experience dealing with disabled people. With that said, they will support the patient with 12 or 24 hours care services and monitoring. 
Not to mention, these services are for both physically and mentally disabled individuals. Luckily, Holistic Healthcare offers customized packages. Which means you can book services and help according to your needs. Moreover, from young disabled kid care to an older adult with issues like dementia or else, we are here to help. Indeed, these professional care takes help the disabled person in Bathing, Eating, Exercising, Lifting & Transferring, Dressing-up & Changing, Walking, and Taking Other Necessary Care.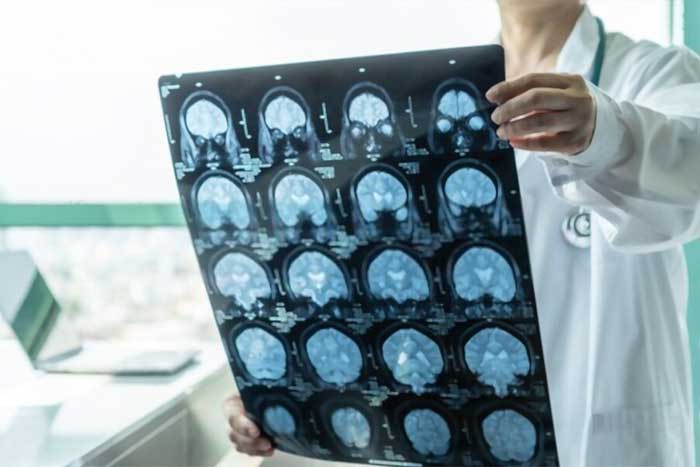 Home-based disabled care has positive results for more than 45% of individuals living with disabilities. Although at times, a caring family member can offer primary care. At times, the professional caretaker becomes a must. Not to mention for many elders moving to a care home in Pakistan can be traumatic. Moreover, the isolating experience for people with special needs can be life-taking. Hence, the only solution is to look for professional care at home. Not to mention it will also save cost and hassle. Moreover, the family member will stay close to the beloved and recover fast. 
Advantages of Homecare Services for Disabled Persons
To be blunt, the life of a disabled person is much different and difficult compared to a healthy human being. Unfortunately, the situation gets worse in case of mental disability. In addition to a difficult life for themselves, these individuals are a challenge for the family and society. However, compassion, attention, and the right amount of care are all it takes to live with such special individuals. However, people with physical disabilities are much easier to manage. In such cases, all you need is a professional hand to take care of the disabled at home. Here is some reason why you should opt for professional home care services for disabled people in Pakistan.
Professional support in exceptional cases 
 First of all, every individual is different. Hence, each mental and physical disability case leads to demanding a unique set of skills and treatment. In other words, the services and case of the disabled at your home entirely depend on the condition and medical complication. Not to mention, there are times when you may not handle the matter with care. At such times, you can risk your family member's life only due to a lack of knowledge.
Hence comes the professional disabled care service providers in Pakistan. All you need to do is to call and book a disabled care professional for a home visit. Rest assured, these professionals will keep your family member alive and healthy.
Quality of life for rest family members:
Reasons to hire disabled care benefits both disabled adults and their families. Indeed, it explains why 'caretakers are seen as another 'eyes and ears in their homes. The additional assistance of a trained caregiver gives the family members less fatigue. Additionally, they will have a chance of living, working, and enjoying life. Not to mention, without risking the life of their beloved sick person in the family. However, such perks can come only with professional aids.
Flexible to meet the individual need:
Disability comes with multiple issues and problems. In other words, a person with disabilities has a particular need. For the same reason, our experts dedicated their time to curate unique health care plans for each patient. Indeed, Holistic healthcare is committed to providing "excellent" health services for Reasons to hire disabled care persons. Our programs provide home treatment for disabled people, allowing you or dear to get care while staying at home.
Moreover, Reasons to hire disabled care  Holistic healthcare provides a constructive approach. It facilitates the delivery of quality treatment for the sick. For the same reason, we partner with disabled people to understand them better. We aim to offer them healthy life with the comfort of home.
Our professional caretakers are certified to assist disabled adults in their homes to ensure that your beloved one is taken care of most appropriately. Trained caregivers at Holistic Healthcare have the expertise of dealing with people with disabilities of all ages. Hence handling the patient with security and comfort for their families.
If you have a disabled person at your home and are looking for additional help, call us now UAN: 03 111 678 679